Vinegar Brewery SHOUBUNSU
Local Japanese Vinegar Brewery from Okawa since 1711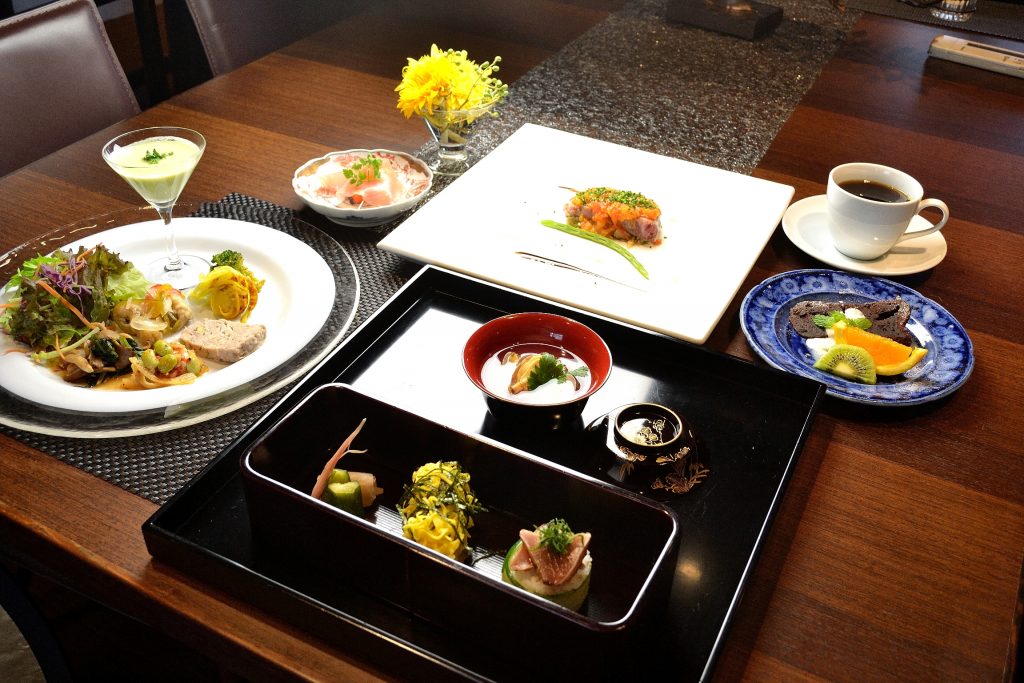 Ristorante "Shoubun"
In the Okawa head office, in the Fukuoka prefecture, on the second floor there's the restaurant. The restaurant is built inside the historical site of the company which has been declared cultural property and was built more than 250 years ago in the center of the village. Here various recipes…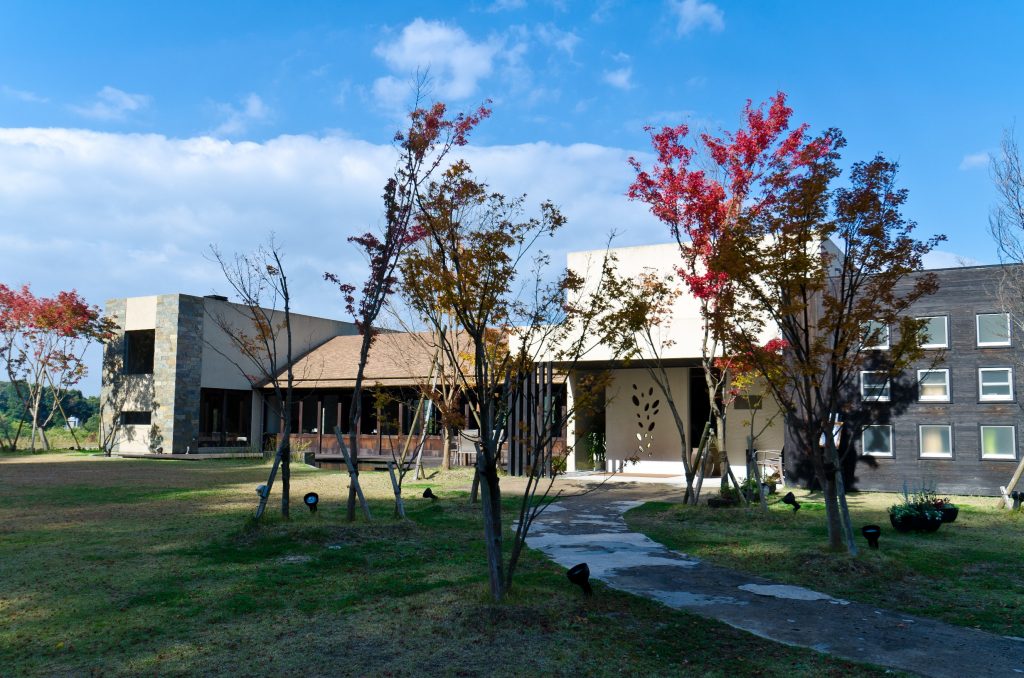 Vinegar Restaurant "Tokinokura"
At Tokinokura, the vinegar restaurant in the Asakura venue, drink based on the original shoubun vinegar are served matching it with also a vinegar based cuisine which uses vegetables and fruit from local farmers in Asakura, following the philosophy of "good and genuine". Lunch time 11:00~16:00(last order 15:30) Cafe time…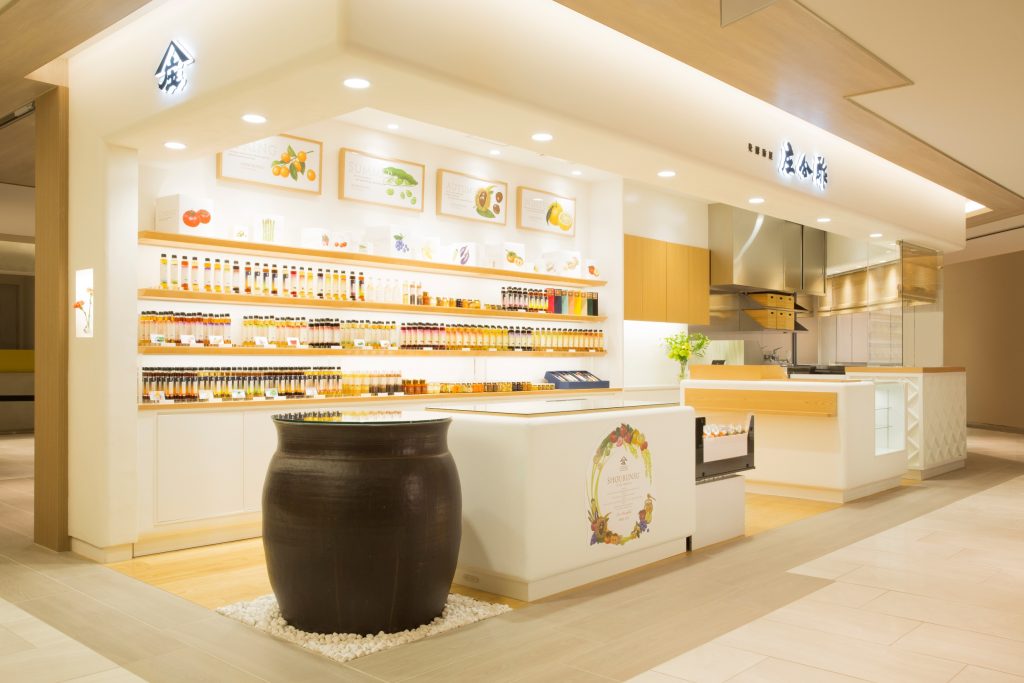 Ginza Six
Shoubunsu opened a branch-boot in one of the largest shopping centers in the Ginza area GINZA SIX. In the GINZA SIX shop we handle our premium vinegar with the producing method that we have been inherited for over 300 years in Okawa, Fukuoka prefecture, using only carefully selected ingredients, also…
About us
The Takahashi family has succeeded into protecting and transmitting the recipe and the method for creating the rice vinegar over the generations. The successors of the Takahashi family keep protecting the conception of their ancestor which is known only to them and they have been continuing doing so for 300 years.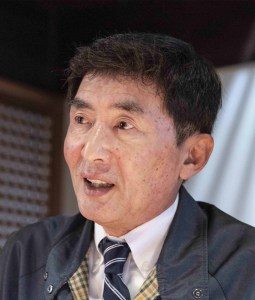 In the Kanei era, in the first part of Edo period (1624) the founder of takahashi family Seiemon moved to live in Enokizu, Okawa, a port city of the Chikugo province in the Kurume domain and Shirobei (second generation) set up a sake brewery.
The chikugo river was rich in water and the Chikugo prefecture was a rice production region that had a rich soil, and as a rice production center it was also a region were high grade sake was produced, so vinegar as a result of the fermentation of sake was born here. Following the natural stream of nature, Seiemon (fourth generation) started the business of vinegar production.
This was the starting point of Shobunsu and since then the business has been running for 300 years. In the meantime, times were changing rapidly and with them also the way of living of people suddenly and abruptly changed and there was the feeling that also the production of vinegar was being conquered rapidly by big companies with short term processes of fermentation and aging within a mass production system.
But especially thanks to the fact the production continues steadily and honestly as the past times in Enokizu, Okawa it is still believed to have a value today- For many years "shobunsan" as it is called with intimacy by his customers which has never betrayed, continues to provide the production of vinegar with passion.